The World's First Modern Residential Showroom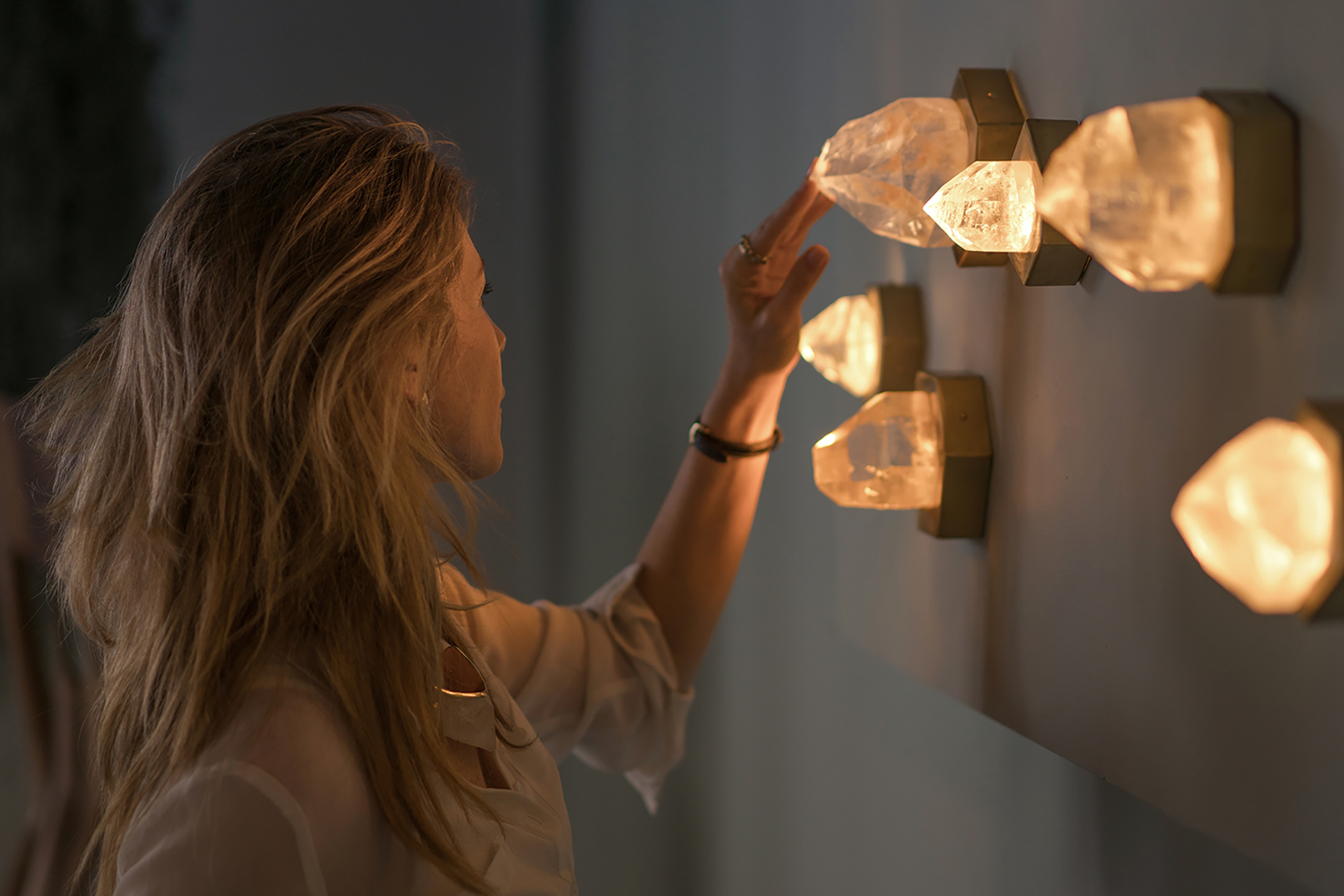 Stay Bungalow is developing a series of one-of-a-kind residential bungalows showcasing the world's premier home design and lifestyle brands. Leading architects, builders, developers and interior designers are invited to enjoy complimentary, private stays at our exclusive properties to experience top design, unique products, and brands on their own terms.
NO COST. NO BRANDING. NO CATCH.
Stay Bungalow is an invite only, complimentary membership offered to thought leaders, creators, and disruptors that have elevated our industry. Members will receive a personal invite that contains their unique member code to reserve private 48-hour stays at select properties.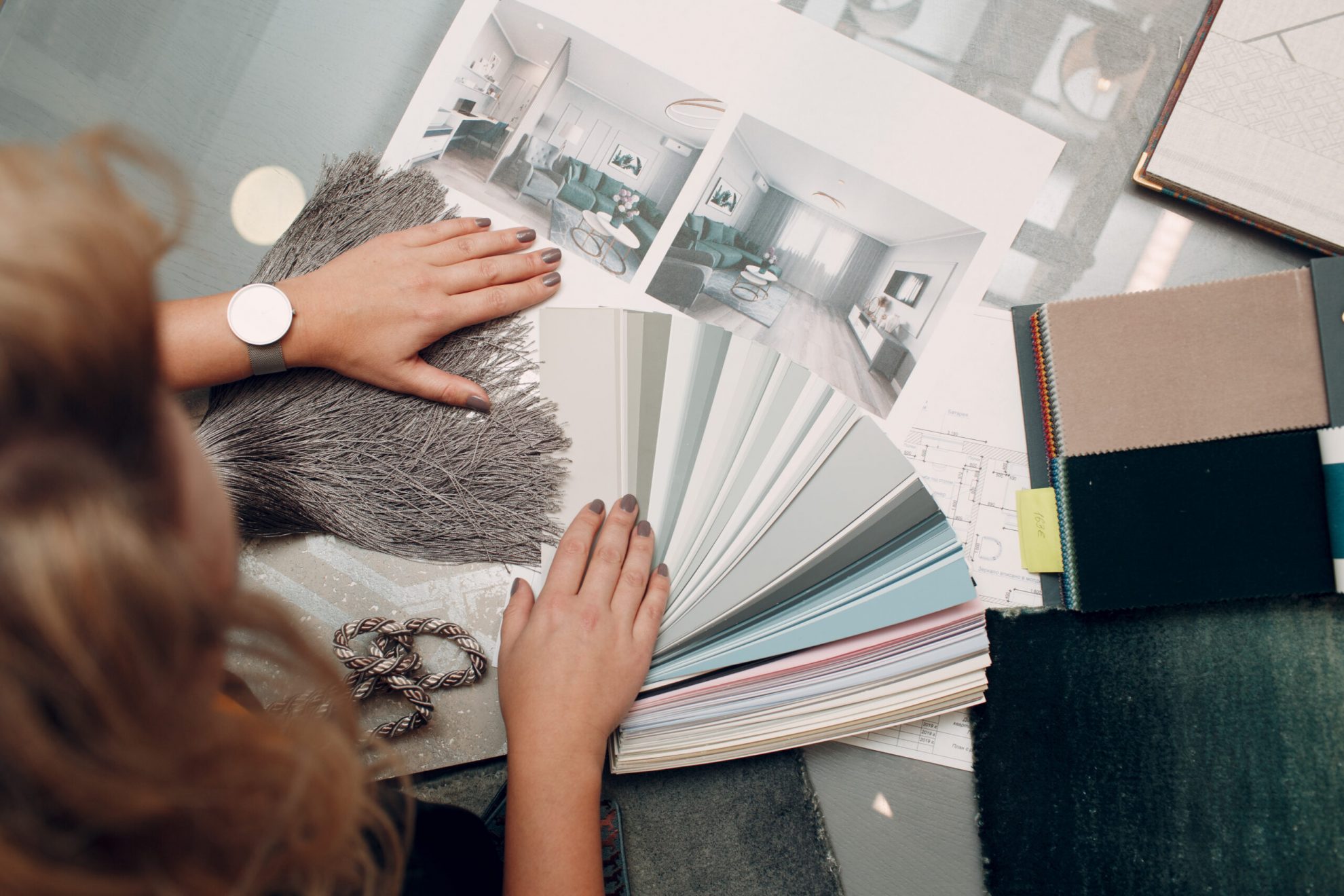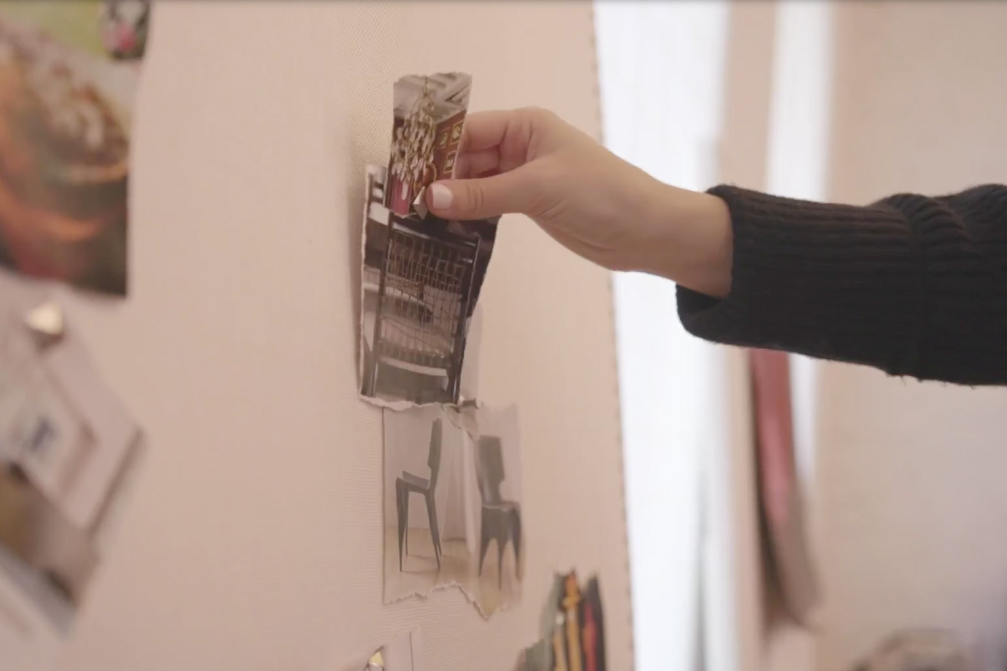 BUILT THE WAY IT WAS INTENDED
Each Stay Bungalow property is designed by a unique build team consisting of an architect, interior designer, builder, and kitchen designer. Our Trade Partners have complete design freedom from conception to interior finish out. Brand Partners are specified by our design and build team and are invited to take part in the project.