Leading architects, builders, developers and interior designers are personally invited to take part in a Stay Bungalow membership. Members enjoy complimentary, private stays at exclusive properties to experience top design, unique products, and Brands on their own terms.
Stay Bungalow's purpose is to create lasting relationships between Trade Professionals and Brands through fostering intentional, uninhibited exploration.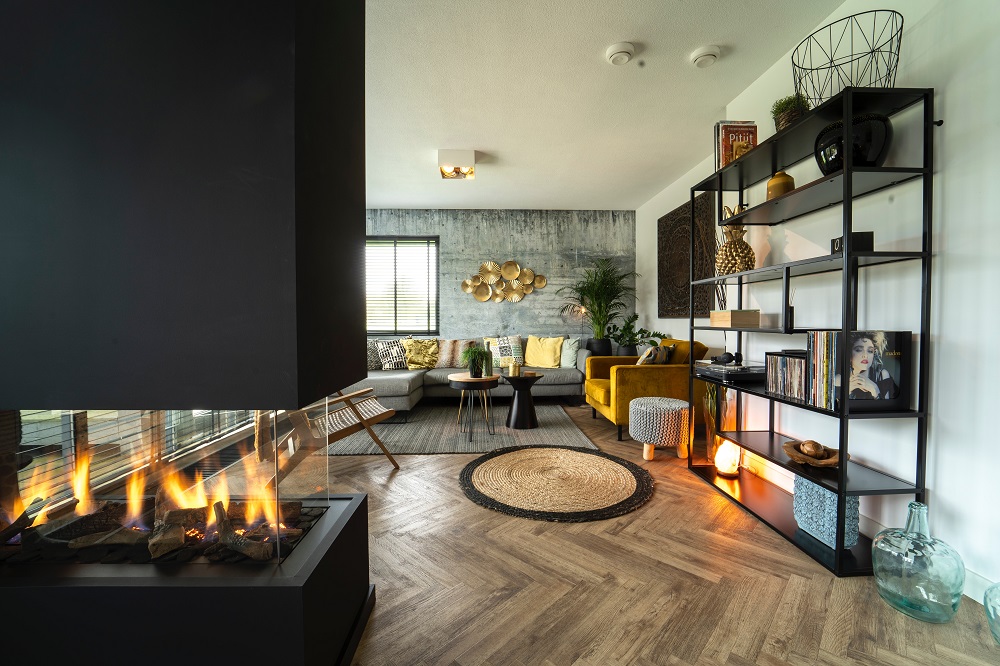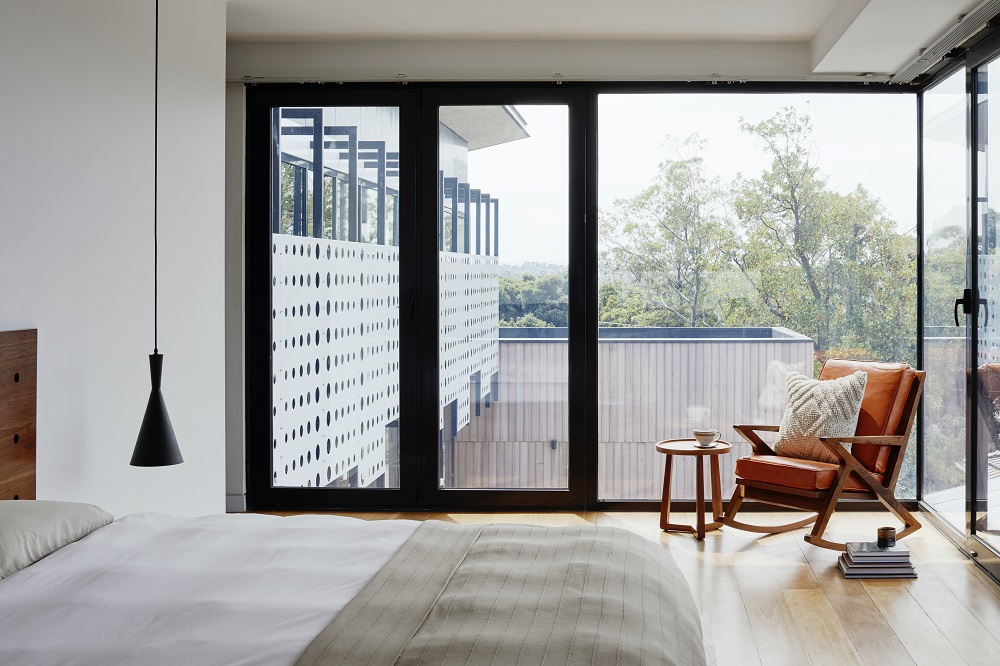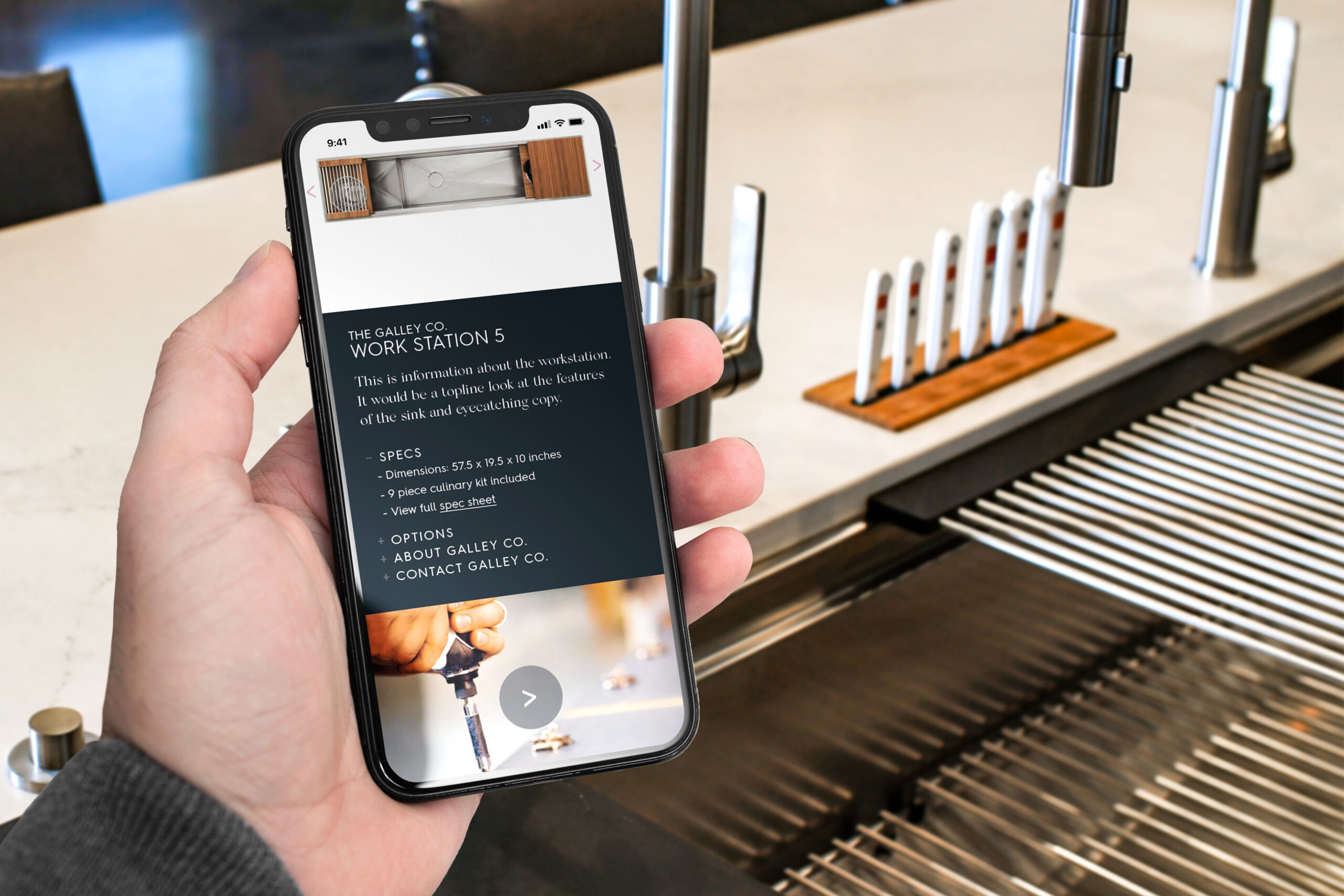 During Member stays, The Bungalow App is their personal guide to everything in the home. Members can search by room or product type and have the ability to "Unlock" their favorite products and save them to their personal library for future reflection.
Members can watch engaging videos about every location in the home including the design team's vision, state of the art building science techniques, and the intricate details behind the project. Interactive augmented reality experiences can be activated by holding their mobile device over designated markers.
COOKING BAREFOOT, MUSIC BLASTING, THIS IS NOT ANOTHER SHOWROOM DEMO.
Each property has tailored Brand curated experiences designed specifically around the products themselves. During booking, members can select experiences they would like to participate in during their stay.
Think cooking tutorials with state of the art appliances or spa experiences to unwind after a day of travel. All experiences are 100% complimentary. We highly encourage our Members to take part in these exclusive add-ons during their stay.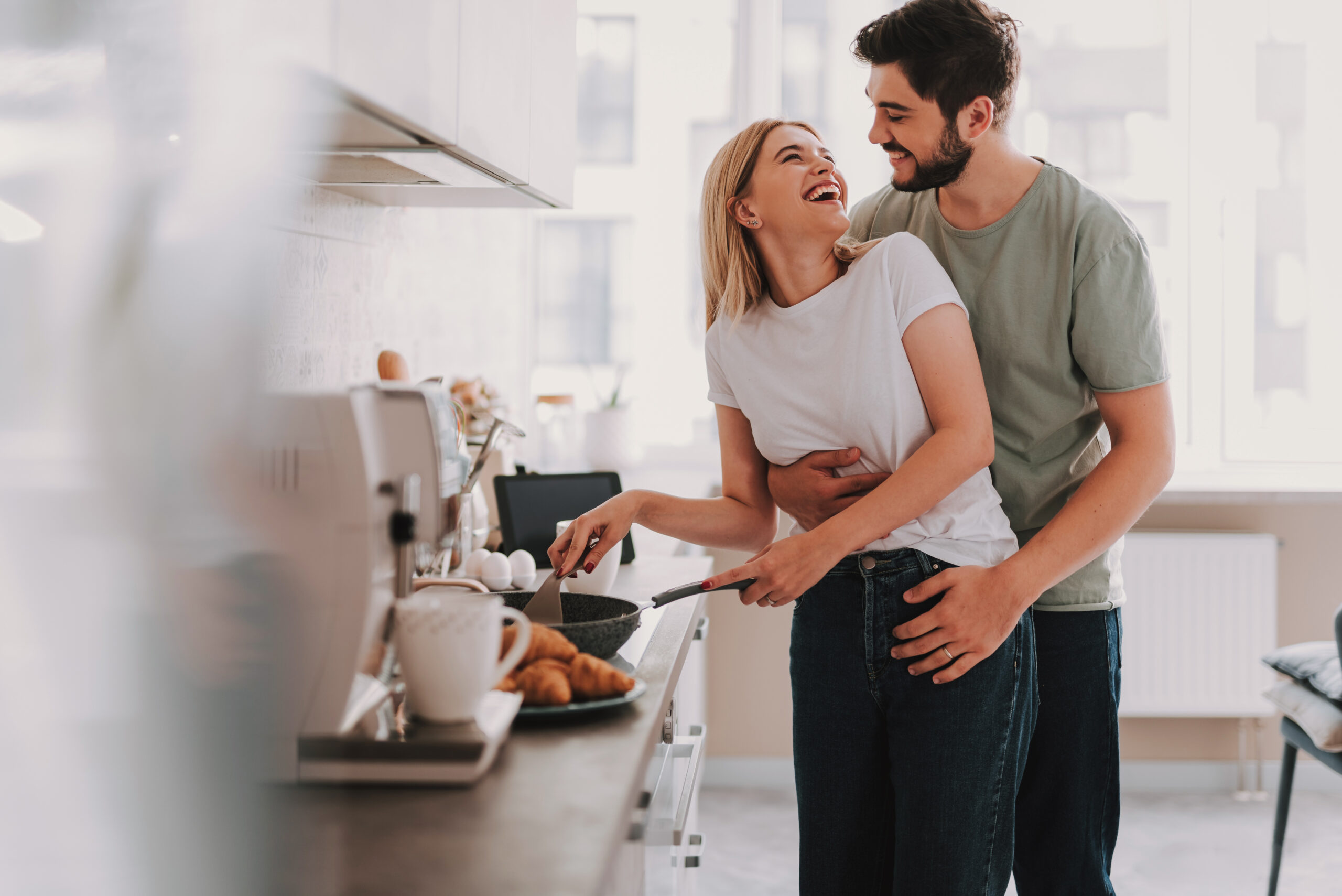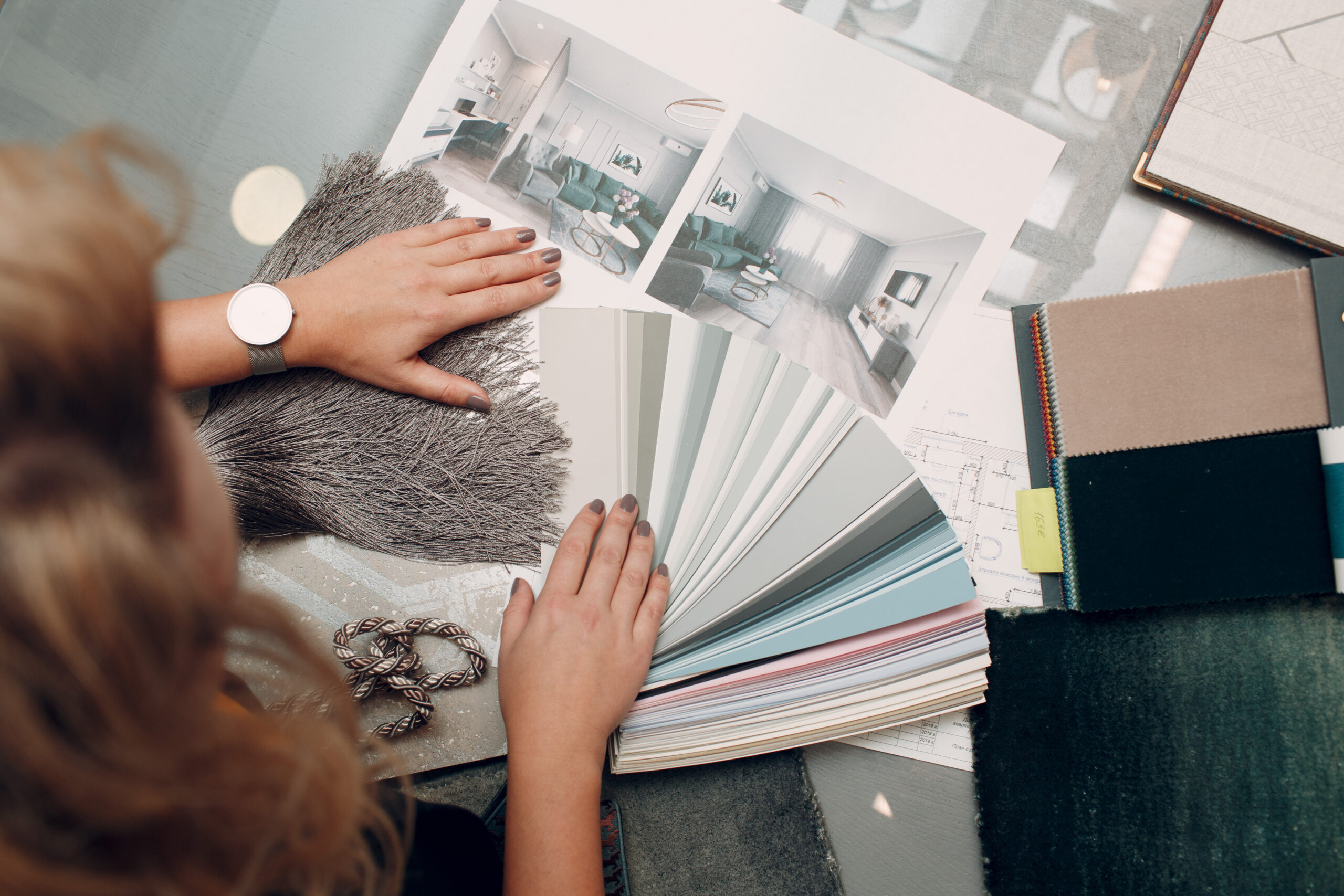 Members will receive a personal invite that contains their unique Member Code to access the Stay Bungalow booking portal and reserve their complimentary stay at a select property. All stays are first come first serve.
Interested in becoming a Member? Apply Here.